CodeM Jewelry
CodeM Jewelry items is a mystery that will invite you to trust yourself again.
Just recently, in 2016, we started to design bracelets and other jewelry of silver. Probably we haven't even dreamed that a couple of years later our bracelets will be sold in Lithuanian and foreign boutiques. We have selling points in Spain and France as well as international orders into such foreign countries as Norway, Great Britain, the USA, and even Australia. 
The distinctiveness of CodeM bracelets is words laid down according to Morse code. We believe that jewelry is for people who see a little deeper: for those who do not afraid to travel with a mystery. Symbolism is very important for us, therefore, we seek to introduce it to you as well.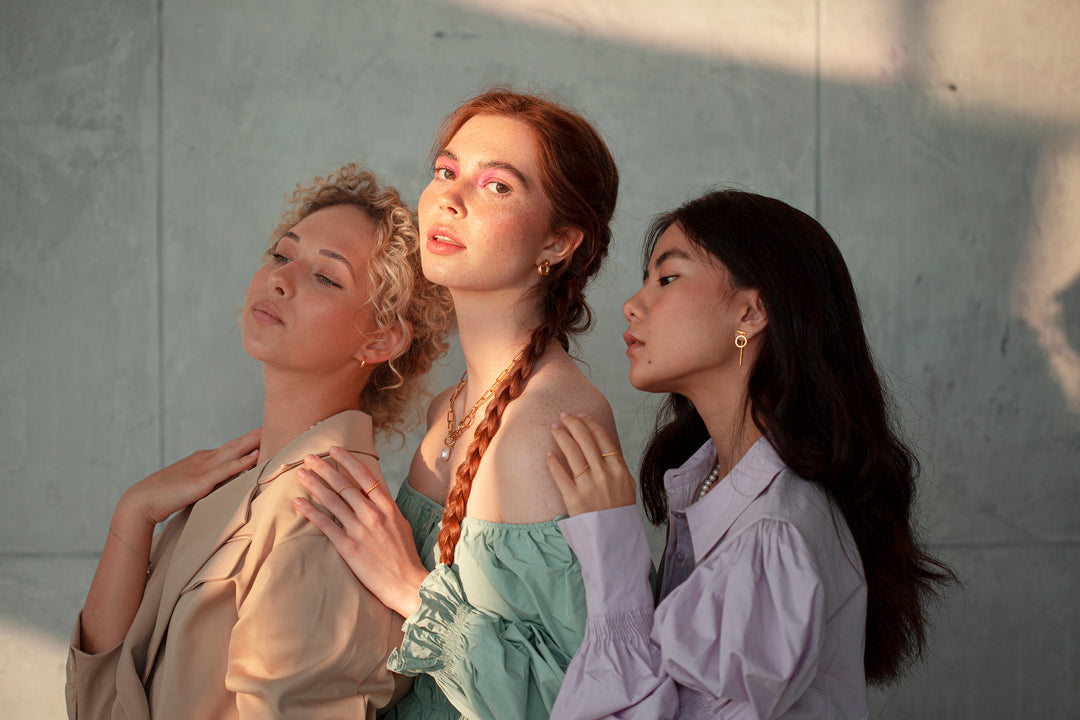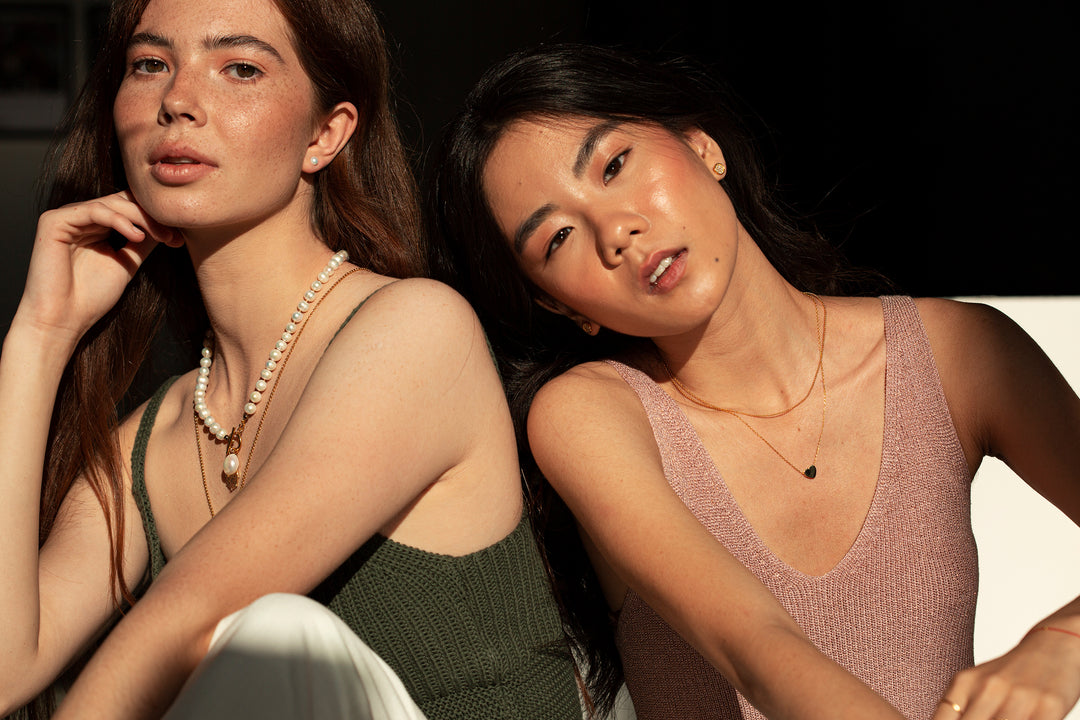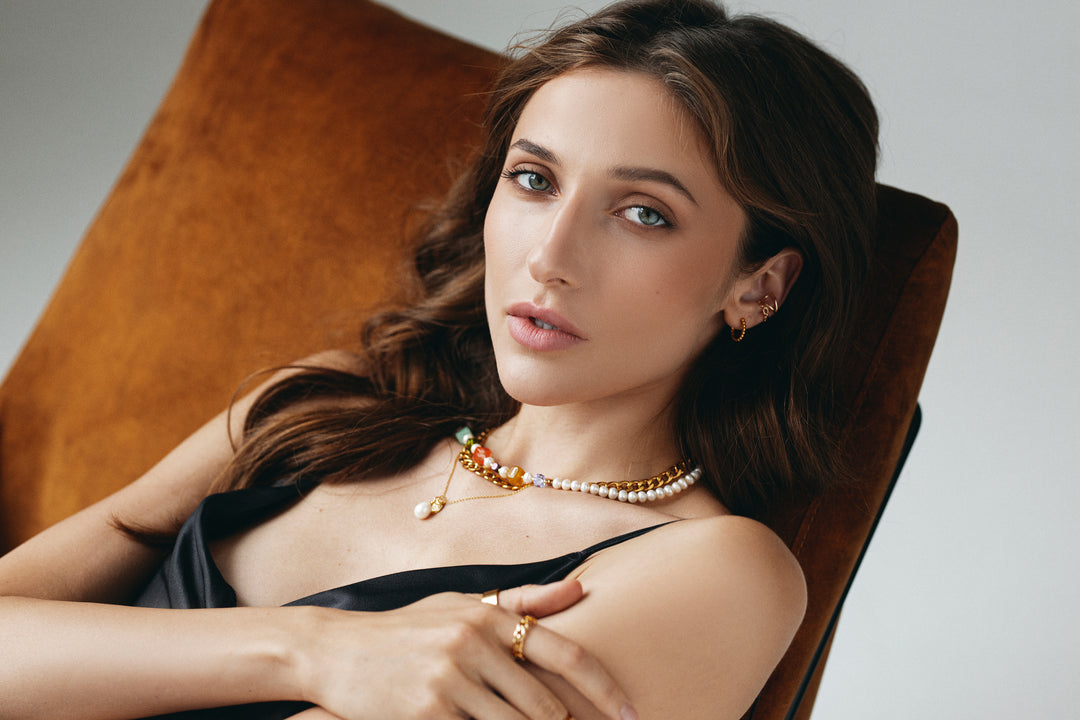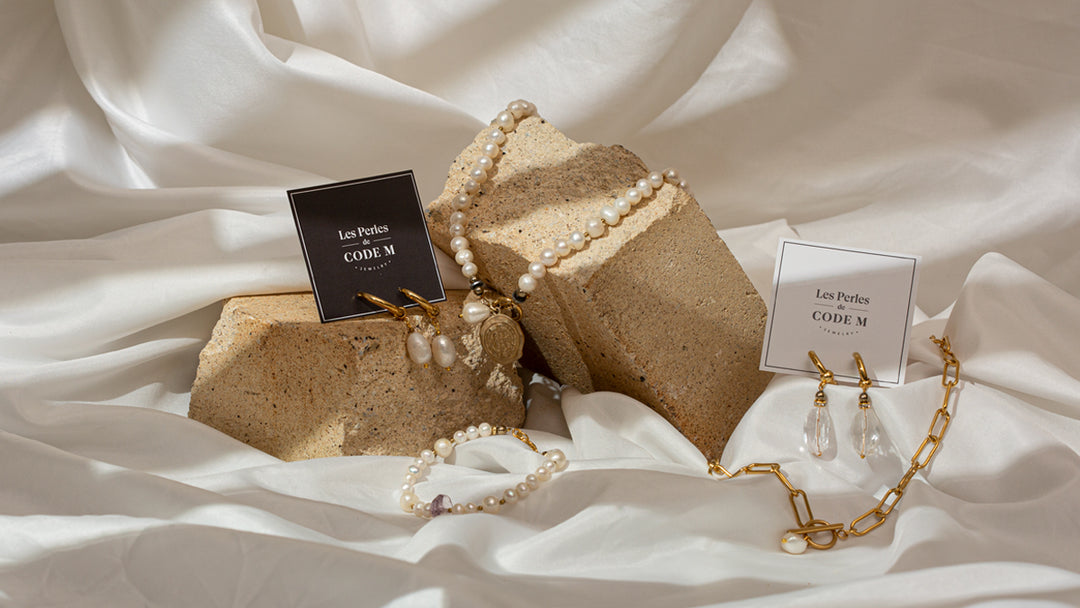 Our team tries to guarantee a quick response and attention to customers. We respond to the wishes of every customer and send orders as soon as possible. Sincerity and thanks is the greatest gift we receive from our customers' every time.
CodeM jewelry is a reminder to all modern people of a city that the charm of a moment lies in simple things. Due to an intense pulse of city life, we want to own symbols that would remind of close people, inspire to conquer the world or just give a chance to be happy for ourselves every day.
CodeM aim is to give a symbolic meaning in daily life and remind of the most beautiful moments. In our jewelry made of silver, we encode good and warm energy, sincerity and even protection from an evil eye.