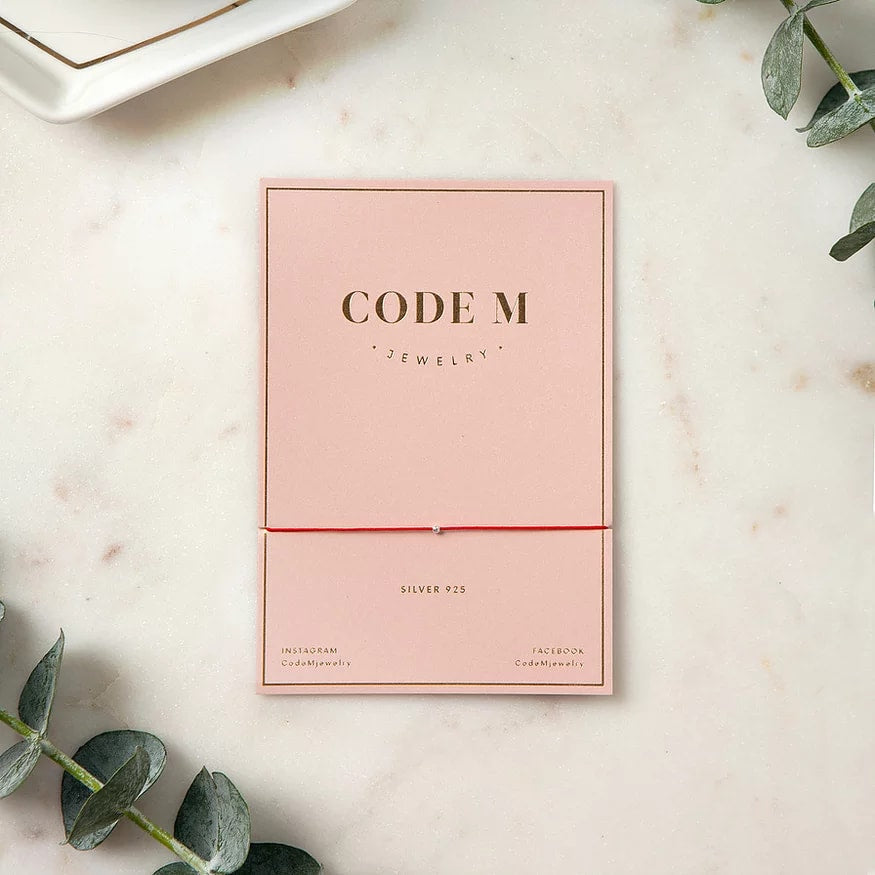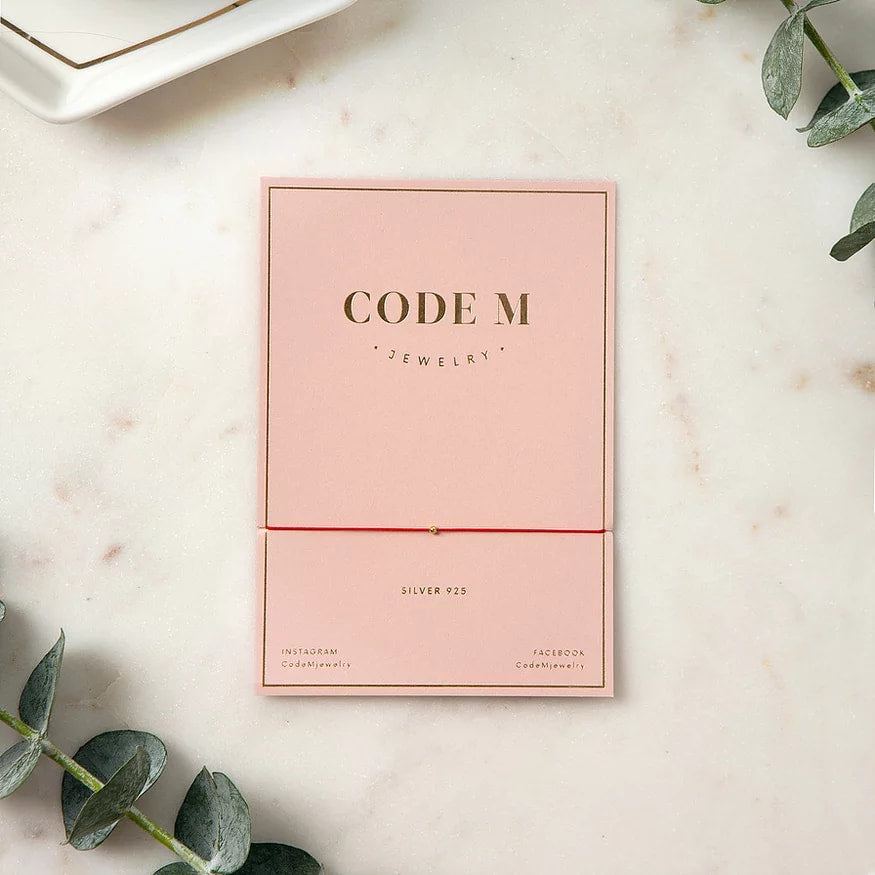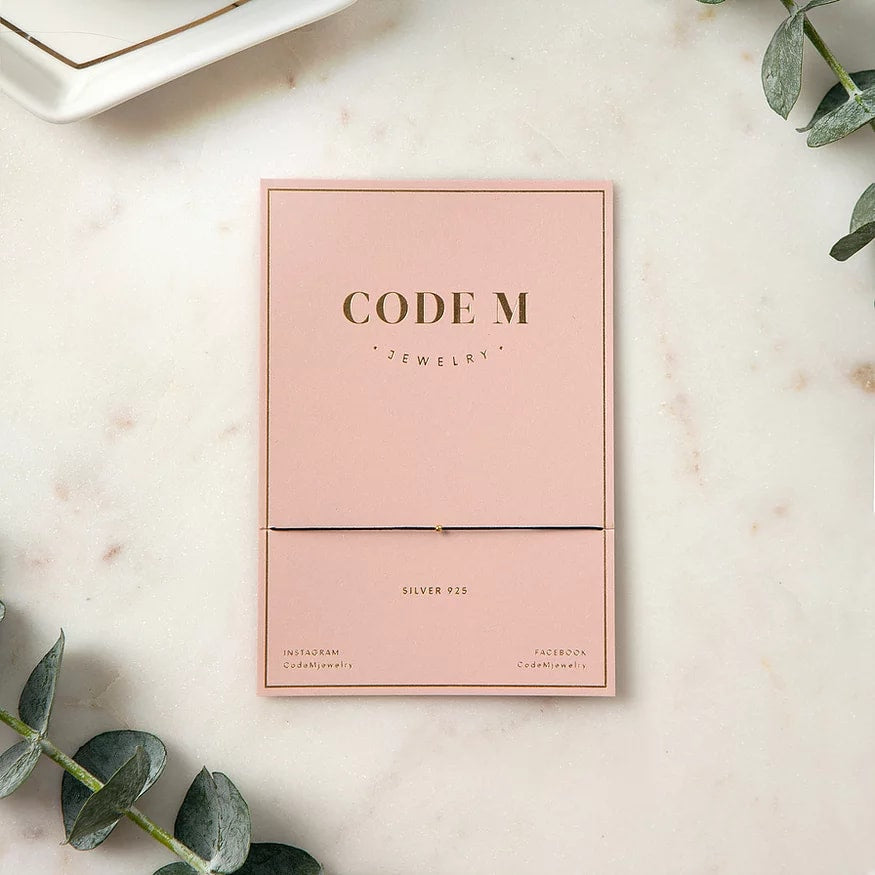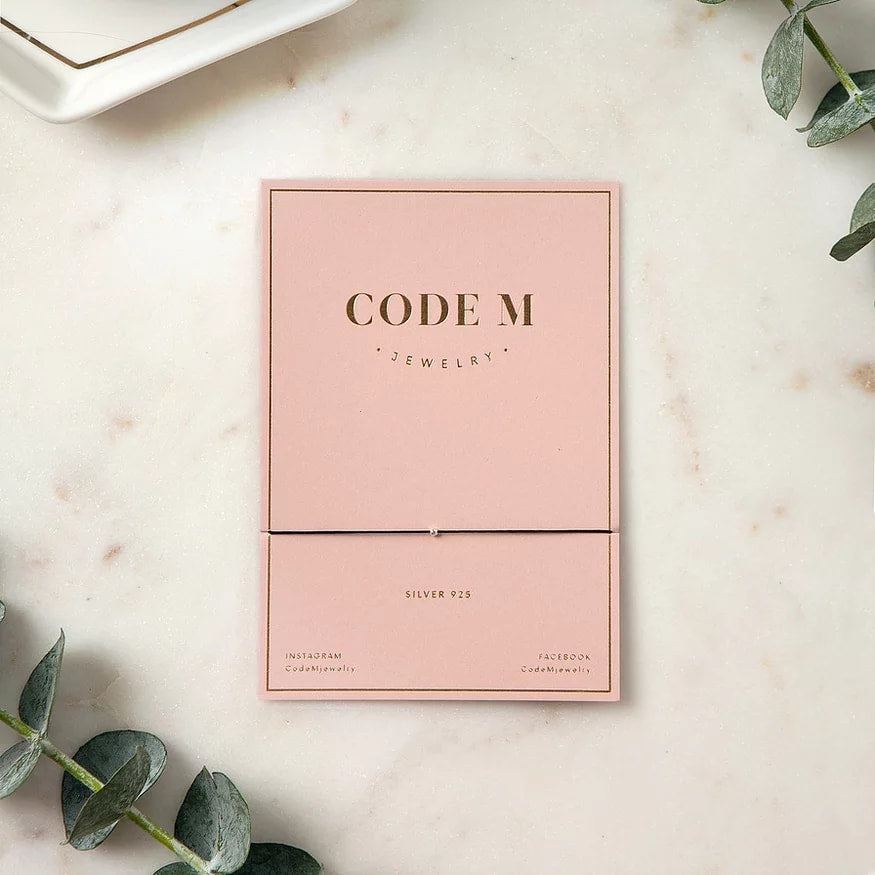 ONE | PINK LABEL
In stock, ready to ship

Inventory on the way
Material: Silver (925) or Gold-plated Silver (925) details 
Size (extendable): S - for children, M - for women, L - for men
In ancient times, people believed that a red thread tied on the left wrist by seven simple knots will protect a person from diseases, misfortunes, evil eye, or other bad things.
A red thread bracelet can be tied only by a person who you love and trust unconditionally. With every tied knot this person sends you the warmest wishes in his/her thoughts.
Don't be sad if after some time you see that a red thread on your wrist is missing. It means that it fulfilled its safety protection, absorbed all negative energy and left.
However, what symbolizes one tiny bubble?
One is a symbol of trusting yourself and leadership. This symbol reflects a person's individuality and creative soul of his/her. In Western culture, one is a celestial number symbolizing one god and the most brilliant creation of his – a human. The followers of the famous Greek mathematician and philosopher Pythagoras called this number "monad" – "the foundation of the universe".
A person marked by this number will never be a lost sheep that blindly follows a huge herd of sheep. On the contrary, this person will show the way for the crowd and the crowd will follow him/her. This person will set ambitious goals that will be achieved by using a strong will and stubbornness. One is considered as a number of masculine power therefore an amulet of this sign will perfectly fit strong personalities that are focused on what they want from life.
All orders are shipped within 24-48 hours on business days.
We use OMNIVA or LP EXPRESS parcel machines.
See our Delivery Policy for more details.